Trips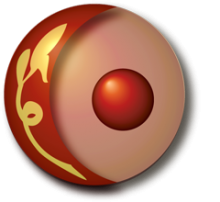 Workshops
All of my intercultural workshops are in one common language: English.
Eine Reise nach Irland:
Learn about Irish culture and language (Gälisch) / a fun trip and a good way to practise your Englsh too.
Über die Zeit habe ich durch meine Kontakte und Familie in Irland Workshops organisiert. Mit einer Teilnehmerzahl von 8-10 TN aus Irland und Deutschland Treffen wir uns für eine Multikulturelle Erfahrung in beiden Ländern abwechselnd. Jetzt ist Irland wieder in der Planung.
At the moment there are no intercultural workshops planned. Thank you for your understanding and wishing you good health.