Trips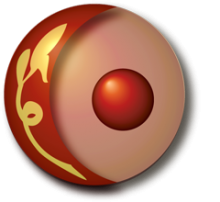 Workshops
All of my intercultural workshops are in one common language: English.
INFO: April 2020: Eine Reise nach Irland:
Learn Irish dancing / learn about Irish culture and language (Gälisch) / a fun trip and a good way to practise your Englsh too.
Über die Zeit habe ich durch meine Kontakte und Familie in Irland Workshops organisiert. Mit einer Teilnehmerzahl von 8-10 Leuten aus Irland und Deutschland Treffen wir uns für eine Multikulturelle Erfahrung in beiden Ländern abwechselnd. Jetzt ist Irland wieder in der Planung.
Learn more soon......
| Item | Key |
| --- | --- |
| Practice | |
| Literature | |
| Trips | |
Mon
Tue
Wed
Thu
Fri
Sat
Sun