Meditation evenings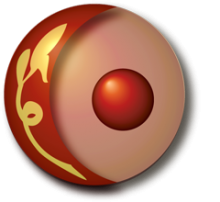 Learn relaxation and mindfulness.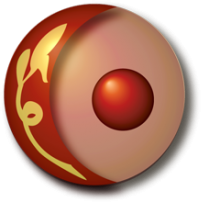 Meditation evenings in the Centre for the Angels in Rodgau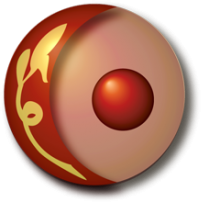 I'm very HAPPY to offer you this wonderful course on riding the wave of happiness.
 
Happiness cannot be traveled to, owned, earned, worn or consumed.
Happiness is the spiritual experience of living every minute with love, grace and gratitude.
Denis Waitley
Happiness is your birth-right!
Details are happily being worked upon. ;-)
Course starting: Summer 2016